Children and Student Ministries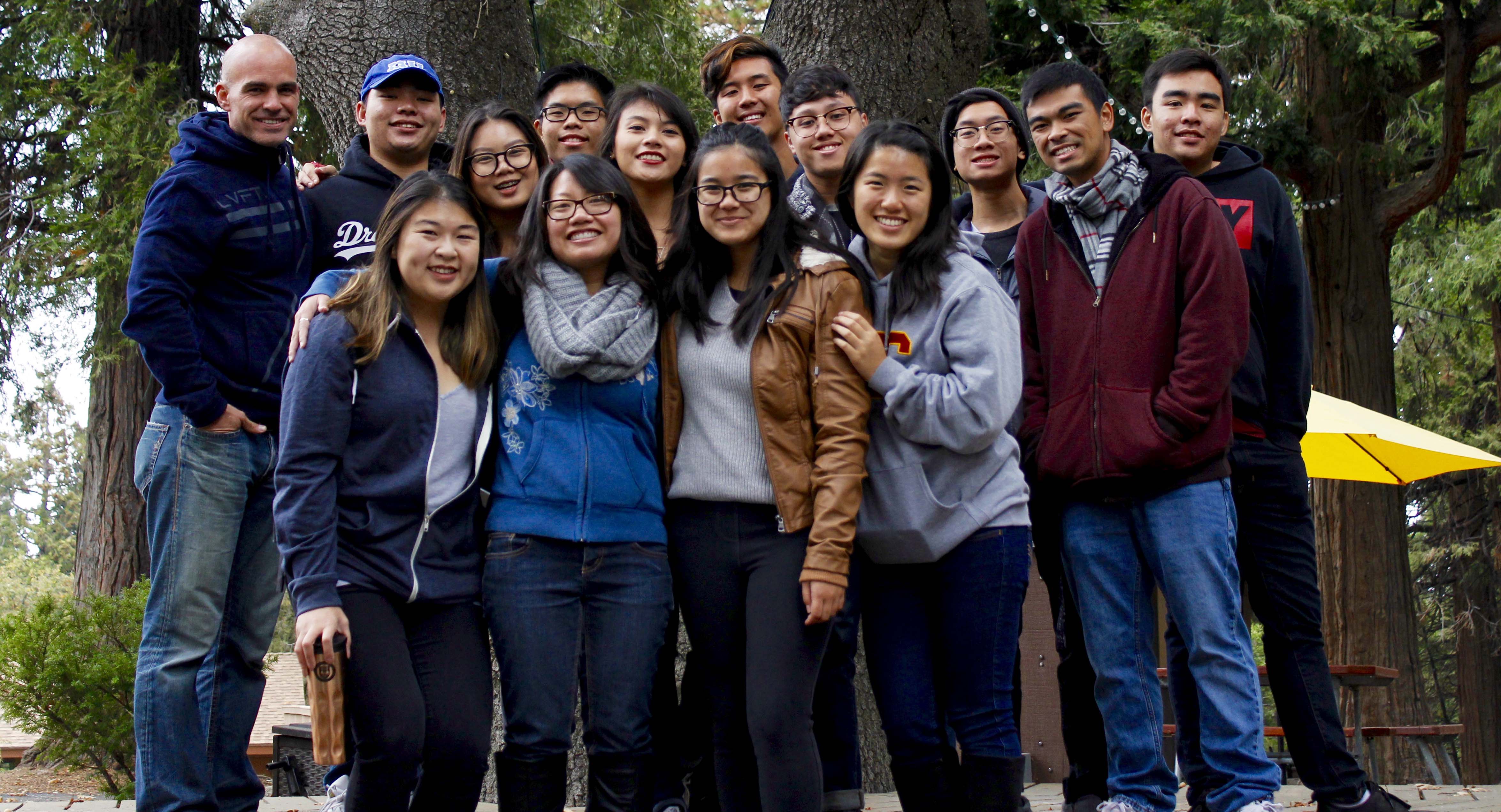 At Lifeline you will find a wonderful team ready to care for your children. We offer Sunday School which happens simultaneously with our service at 9:30 AM. Children in preschool through elementary school are welcome to join our Sunday School class.
Parents with babies are welcome to use our "family room" during the service to be a part of the service, but also provide privacy for little ones.
Students junior high and up are encouraged to join the service. There is also a Youth Group for Junior High, High School, and College students (IMPACT Student Ministries) after Lifeline from 11:00-12:30 every Sunday at the Monrovia Community Center.